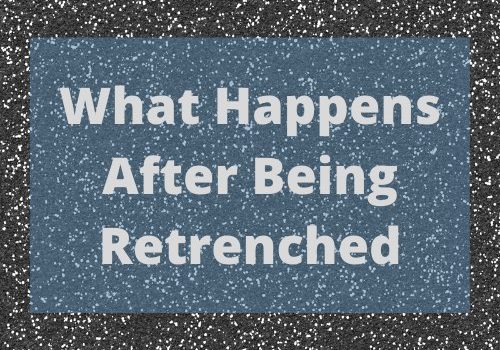 Our parents would always say
You should study hard, obtain the highest possible education. Find a good company and start working your life out of it.
Does that sound familiar to you? I was brought up with that mind-set, My teenage life is, school, homework, library. The only entertainment back then was watching movies with classmates.
To the team of Generation X, this sounds so boring. Yes, that's back then, our teenage time.
Getting Out of the Teenage
At last, I had completed my pre-graduate education. The next part of my milestones in life – GREEN MAN. All male Singaporeans went through that, spending two and a half years crawling on mud, sleeping in the forest, running around the "mountain" like a mad dog. Hmmm.. that sounded interesting to some readers here. It rang the bell, for many male Singapore readers.
After all the "Wait to Rush And Rush to Wait". I began my stage of being a "free man". I went onboard a plane, that took me to England. That's where I spent my good 3 years there. Studying, drinking, clubbing, travelling and working. Returning with an A4 paper call "Certificate".
After returning to back to HOMELAND, I began my money-making process. I started working as an IT professional. As the years went by, I hopped from one company to another, moving up the corporate world hierarchy as I changed the company. As I moved up, my role began to change from a technically inclined to a business-driven professional. Chasing after numbers month after month.
In 2000, I joined a software company with a very good position. It was a regional role, spending half my time overseas became part and parcel of the job.
The role, in fact, was to in charge of anything and everything within the organization. I had to approve everything and anything that was on my desk. decide on everything that no one in the company was willing to decide. I cannot be turning to my CEO, as he would tell me. You decide.
Came 2003, the company began to face some strong headwind and the bottom line of the business started to turn red. My business trip changed from Business to Economy Class, allowance from everything to nothing. These lasted for 2 years. In early 2005, as we were unable to obtain any support from any venture capitalists. The board had, therefore, decided to cease the company.
Retrain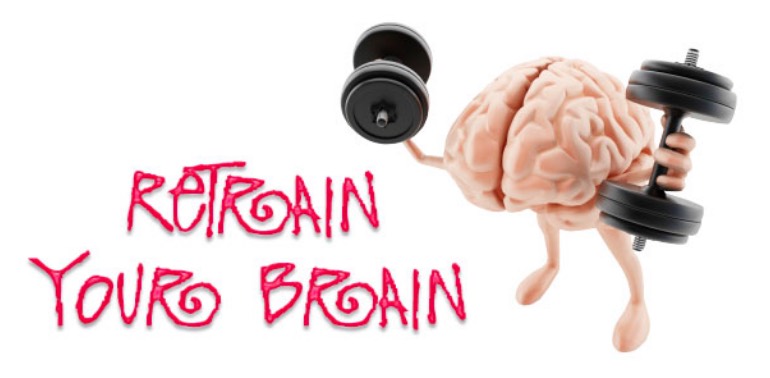 After 2005, I became "unemployed". I decided to take a short break since the market back then wasn't moving on too well. I would only start sourcing for my "new boss" after the market situation turned better.
While I was having some catch-up session with my old colleagues, one of them gave me a suggestion. He told me, "why don't you go and become a property agent. Since you have nothing to do".
I was not too excited over the trade back then. I was just having the mind-set of since I got nothing to do now. Why not give it a try. No harm trying it. (No prawn fish also good)
The dialog with him went on and I was convinced by him to meet his cousin, who was a real estate professional. During that session with his cousin, he managed to convince me to enter the industry. He took on the role to be my manager and sharef the exciting and challenging part of the business.
I joined my first Real Estate Company – Dennis Wee Realty. Upon joining them, I went through two days of training, lead by Chris Koh. I felt it is more of careful sales training.
Careful, because, anything that goes wrong along the way, your deal is gone, your pocket is empty.
Recharged
My career in real estate started, soon after the training is over. As I was totally lost in this new trade. I begin to do the "monkey see monkey do" technique. I got started with telemarketing, door knocking, farming, roadshow. That does not lead me to a good outcome in my new career until I met my ex-colleague. She joined the trade 2 years before me and we started to work as a partner in a GTA.
Through that partnership, I learned lots of tricks of the trade from her. She guided me from the presentation, getting a listing, showing, closing, and most importantly, asking for a commission
During the same period, I got to know my current manager, Peter. Because of his willingness to share, he has given me lots of guidance and also shared with me some of the trade secrets.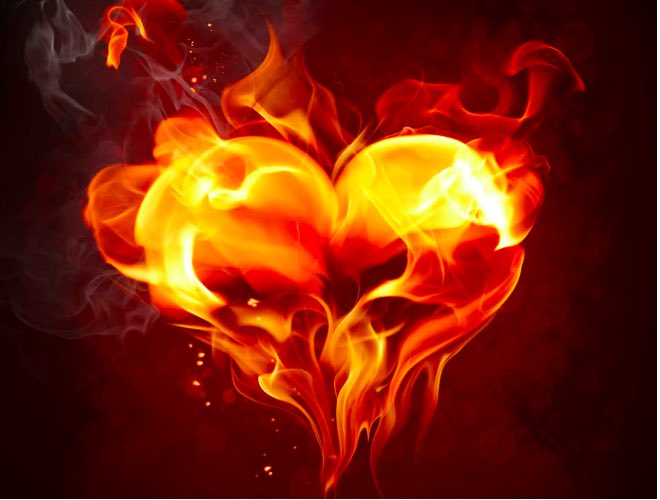 Relived
My initial startup in a real estate career was more like doing a job and nothing else. Unitl I began to work on a project in Woodland, Northoak. An EC that has past their MOP and ready for resale in the open market to Singapore Citizen and Singapore Permanent Resident.
I spent a lot of time on this project. The place is more like my office than anything else. I was there early morning on the weekend, leaving the place in the late evening. Even without an appointment or viewing, I was also there.
When I was there, I walked around meeting different owners and tenants who stayed there, and started to feel their passion while staying there. I began to realize, a real estate agent is not a job. We are here to understand the needs of homeowners. Most importantly, listen to them.
The more I understand the owner's concern, frustration, and happiness. The more I had this job satisfaction. Especially, when you hear the sincere thank you from them. I started to understand, being in real estate is not just about buying and selling. You need to be in your client's shoes, to know what is their wants and needs.
The passion of a trade, a career does not happen overnight. It builds as time passes. For me, my passion for real estate happens only after a few years into the trade.
Interestingly, my passion in real estate is not on the property, not the passion for the commission. But the passion to work with the owner, buyer, tenant to get the comfortable dream home.
There is no Client in Real estate, we are all partner. Partner to help each other to a better home
Switch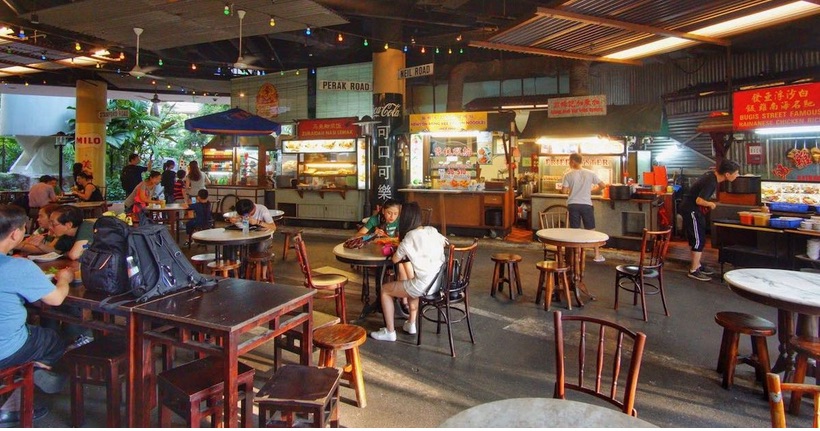 After years with Dennis Wee Realty, I decided to move ahead to another real estate company, Savills Residential, under Peter who had mentored and supported me for so long.
During my four years in Savills, I spent minimum time in real estate property. I have ventured into a new role in business. F&B. Directly, and indirectly related to real estate.
I worked with F&B operators to set up and operate. I became a business advisor to some of my clients. Looking into their mode of operation and give suggestion to better fine tune the process and streamlining them. Achieving a more productive and effective operation.
Return
In 2019, after I completed the business dealing with my last F&B client. I decided to focus back on real estate. After speaking to Peter, that I wanted to make a return to this trade. I personally felt I would still want to be the partner of the homeowner.
In late 2019, we met Stuart in the OTT office in Toa Payoh. Talking about the change to OTT with effect from 2020. During the discussion, I had a list of concerns. I decided to hold back all these concerns and go ahead.
Joining OTT in 2020. I am back in this industry full time again. Good to know, in OTT, there are platforms, support, and importantly, training provided for us to better equip ourselves to support our business.
It was a timing issue, where Covid-19 occurred during this period that put not only myself but everybody in the market across all trade into an uncertain situation.
Having to see the amount of effort. The leaders of OTT has put in over the past few months. I am positive that, the agency will be able to excel after Covid-19 and the agent, including myself, being part of it will grow together with the agency
What Happens After Being Retrenched