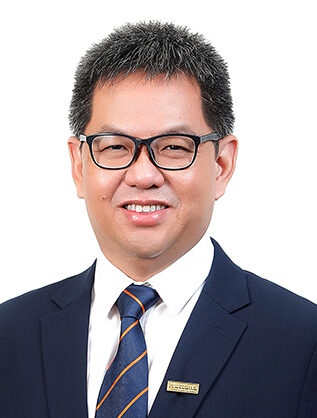 Born and raised in Hougang, a nice, lovely and homely place in D19. I have witnessed the change and growth that's transformed the kampong to an estate and now, to transport hub.
Returning to this great land after attending university in England majoring in Business. I have taken a good 10 years in the commercial world. Learning to work with different levels of professionalism.
In 2004, after SARS, I made a bold decision to walk out of my comfort zone and into the real estate business.
Spending over 15 years in the industry, I have lost count of the number of properties transacted through me. Every new business partner is a brand new morning for me. That's what I believe over the years.
A business partner is my top priority. To better support the partners. You will be enjoying a team of real estate professionals in resolving your real estate needs.