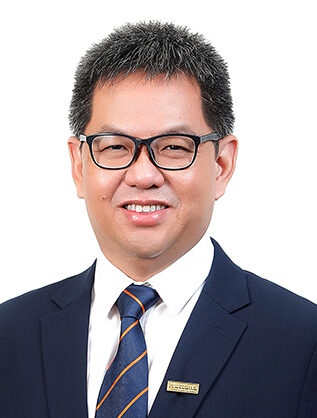 Born and raised in Singapore, the little red dot in ASIA.  I have witnessed the change and the transformation of the developing country to the current developed country.
Returning to this great land after spending over 10 years in the commercial world.  Learned to work with people from different
levels of professional, culture, races, and more.
In 2004, after SARS, I made a bold decision to walk out of my comfort zone and into the real estate business.
Spending over 15 years in the industry, I have lost count of the number of properties I have transacted.  I treat every buyer/seller/tenant/landlord as a new business partner.  All partner relationships have to be a win-win situation, and nobody should be at the losing end.
To better support these partners.  I work with a team of real estate professionals in resolving your real estate needs.