Want to be a Property Investor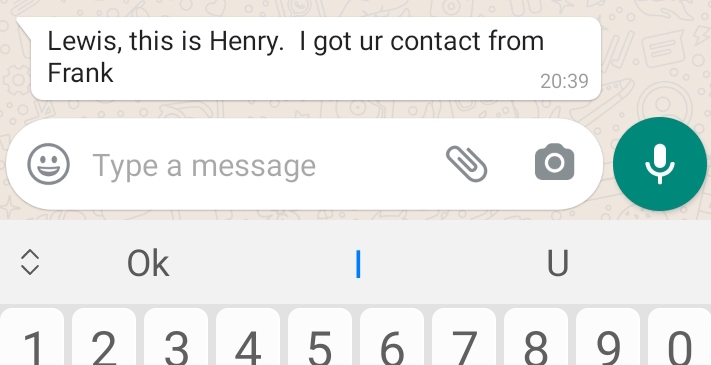 Got this WhatsApp during one of the afternoons. My mind was running actively, running through my list of contact that was named Frank. Lucky, I have only 1 friend who's name is Frank.
Quickly, I dial to him and the first statement out from me was
"Bro, you know someone by the name called Henry?"
Nice to get a positive reply from him and the closing statement to him was
"Thanks. Another day we meet for a drink. Will share with you, on how to be a property investor"
I responded to Henry SMS with a phone call. The dialog goes on and the key point is, he wanted to get a unit for investment. Without spending too much time on the phone, I fixed an appointment with him, on the next day evening at 8 PM in his place.
Arriving his place, 5 mins before 8 PM. It was a landed inter-terrace in D19.
The discussion starts off, with the plan he has in mind. I recalled that was sometime early 2012. Back then, the ABSD (Additional Buyer Stamp Duty) has just implemented on the 3rd property purchase on Singapore Citizen.
He wanted to invest in a property, looking for the potential of short term, rental collection, and long term, Enbloc. I have during the discussion, assist him with the following key consideration:-
What Type Of Property He Is Looking For
I share with him, the pros and cons of buying brand new, which yet to be TOP Vs the resales market. Since he is looking at investment and at the end, sell-through Enbloc and not staying. I have suggested him to buy resales. The transaction, after offering the unit takes less than 3 months. after which he is able to put the unit for rent and start collecting rental.
What Is The Budget He Willing To Invest?
Nothing was in his mind. I have, therefore, help him to walk through the step by step of the financial calculation. Taking into consideration of OA account, loan and monthly repayment amount. Base on his comfort level, the budget for the purchase has come out to be not higher than $600,000
What Is His Short And Long Term Expectation?
He is unsure of the duration, he was thinking to have it within 5 years but I shared that, let's not firm the date of when the Enbloc can happen. It is very much an opportunity that comes along, with the support of everyone in the project he purchased. Let's have your unit purchase and rented out. As long as the rental is able to cover your total cost, with some profit. Don't rush to get the unit sold or Enbloc.
When To Have The Unit Purchased
I have suggested having the unit purchased ASAP. The cooling measure has implemented and if it does not drive to the expected outcome. There will be tightening the measure.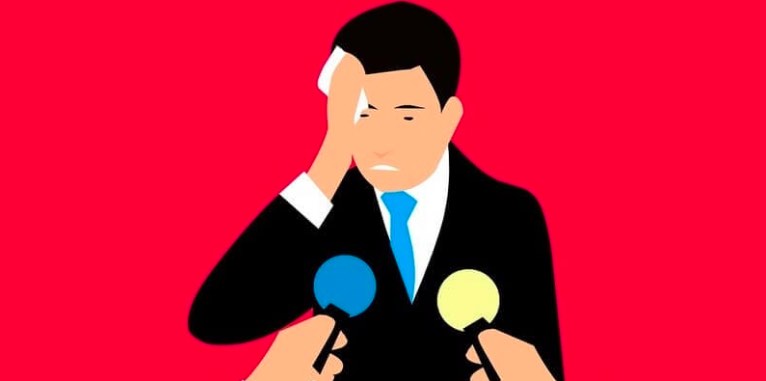 Having to share with him, the few consideration. He has accepted with a bit of concern. Which is, "what if the unit is not rented out". This concern, which I felt is valid, was overcome with location and expected rental.
During the discussion, I have also "blocked" his time-slot for the next 4 weekends, as his weekday timing is bad and he does not want to view at night.
On the 1st viewing, I have brought him to Bishan, which is near his place. We have viewed a couple of units but he wasn't too keen. I have, therefore, shared with him, to consider West Coast. The reason given to him was.
The key education is there, such as NUS, Polytechnic.
There are industrial offices around.
There is no MRT line but, public transport is well established.
Ride to CBD was 15 mins away, from West Coast Highway
The viewing on the second week went on well. I have brought him to view units in Parc Regency, WestBay Condo, WestCove Condo. He has rejected all the 3 projects. But, I have managed to provide my view to him on the 3 projects viewed.
Parc Regency, the project is a bit too small. Which is only 20 units. But the upside is very near NUS, which we can potentially put on rental for oversea student
Westbay and WestCove Condo, These projects are of good size, over 200 units, and the developer might be keener in these. Also, Blue Horizon, which is across the street has just come up as a high rise building. There is good potential for the 2 to go Enbloc at a good price. Lastly, both the project was TOP in 2000. It has already past 10 years. The resident in there will start to consider Enbloc-ing it. That brings his long term plan potentially shorter.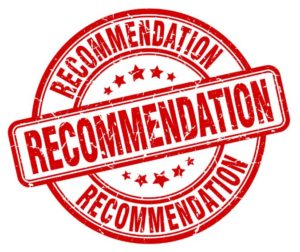 I have strongly recommended him to consider either Westbay or Westcove. We viewed 2 units in Westbay condo, which wasn't too bad of condition also. You can rent it immediately after completion. The returns on the investment of this property start from that day.
Having taken my suggestion. He went ahead to offer one of the 2 bedroom units at Westbay Condo, the following week after viewing.
The purchase went through smoothly and the units were on rental late 2012. I have been since he took over the unit, done the rental for him. The unit has just rented out in Dec 2019, to a corporate lease.
Westbay has gone through a discussion with Enbloc in 2019 but the Enbloc was not successful. Should the Enbloc go through, with the current Site area of 236,806 sq ft and a plot ratio of 1.8. Technically, the revised build-up space can come to 426,250 sq ft. With the unit you owned, which is 936 sq ft. Your potential profit above $200,000 after less off your CPF accrued Interest.
Nevertheless, I foresee the condo to go for Enbloc is still positive. Let's wait for the next wave and in the meantime, continue to rent is as the current demand is still good.
The advise I have given to him on the purchase of Westbay condo became a ice breaker. Now, I am more the property partner to him rather than a real estate agent.
I just met him over CNY. I was asking him, to consider doing some financial restructuring on his properties. With the revised interest rate, it might be more worth the effort to do that.
---
About Lewis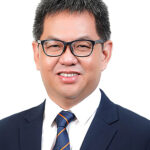 Lewis Tee joined the family of Orange Tee & Tie in 2020 as an Associate Deputy Group Director. He has been in real estate trade since 2005 assisting many properties owner in fulfilling their dream home.
His strong belief is, there is no buyer, selling, landlord, or tenant. They are all partners, and this is his top priority. To ensure partners' concerns are addressed.
As the topic may not cover every single detail. Should you have any queries. Do feel free to contact me at +65 90107188 or WhatsApp me.
It is my pleasure to walk through your concern and address it accordingly.